A 16-year-old was killed, and a 28-year-old was wounded, in a Friday-night shooting at a school sporting event in Louisiana.
The shooting took place outside a West Baton Rouge School District stadium during a game between Port Allen High School and Brusly High School. 
"We are deeply saddened by the shooting that took place at the Port Allen High/Brusly High football game on Friday night," the West Baton Rouge School Board wrote in a statement following the tragedy. "Our first priorities at this time are to assist the family of the student who died, and all our students, and to assist the West Baton Rouge Sheriff's Office in its investigation."
DEPUTY MARSHAL, CIVILIAN DEAD AFTER LOUISIANA DRUG PROBE SHOOTING
"Although we had extra security at this game, it ended in a tragic incident. At this time, we ask for prayers for all involved. We will have crisis teams ready to talk with and assist our students at our high schools when classes resume on Tuesday morning. And while we do not expect any problems at schools, we will have an increased security presence at schools for the coming period."
The 16-year-old victim was shot in the head and taken to the local hospital, where they died from their wounds. The 28-year-old victim was shot in the arm.
The victims have not yet been identified beyond their ages.
GEORGIA SUSPECT ARRESTED FOR ALLEGEDLY SHOOTING UP PHARMACY: POLICE
"We have on-going programs in our schools that teach students ways to resolve disputes with their peers. We will re-double those efforts and work with the Sheriff's Office, District Attorney's Office and others in the coming months to teach our students that violence destroys many people's lives," said Superintendent Chandler Smith.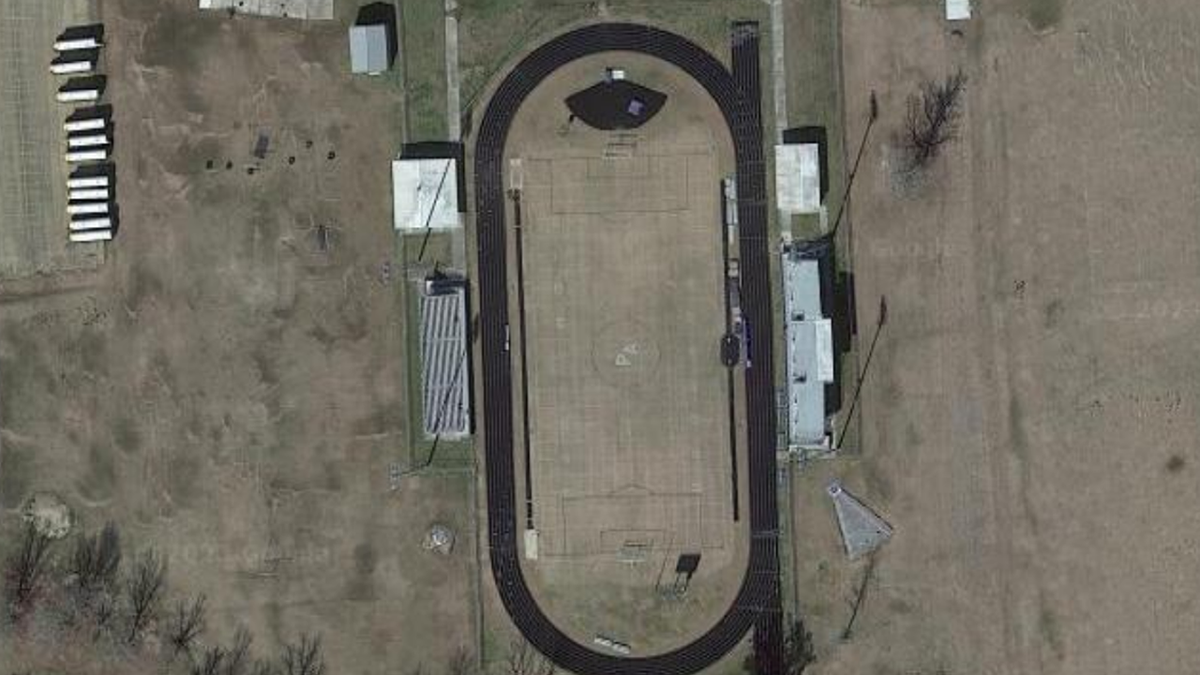 He added, "Our prayers are with everyone touched by this tragedy. In times like these, our entire community grieves. By loving and supporting each other, we will get through it."
Officials ended the game at halftime after the incident, moving bystanders out of the area as medics and law enforcement arrived at the scene.
CLICK HERE TO GET THE FOX NEWS APP
The investigation is ongoing, and a suspect has not yet been identified.